I return to be President of my community, and as, the first thing that touched me is not change nearly all bulbs staircase that were cast (only 2 lights remained alive) and it seems that nobody has cared to change light bulbs in several years.
The other time I was President and before we dive into this theme of light bulbs (http://www.digopaul.com/english-word/bulb.html) and "qualities" fell into the trap of putting light bulbs of low consumption of 13W KDE (Chinese Bazaar of to the side).
The result is that I spent almost €40 in bulbs and none has survived or lasted hours pledged.
The staircase in my community is composed of entrance, 4 floors, basement and access to the terrace and the elevator machine room: total are 7 heights and there are 2 bulbs in each one.
Also on each landing originally had 3 Halogen GU5.3 50W transformer, which I believe that in 12 years only melted one and that what we decided one year was switched off one of them and leave only the 2 that are next to the doors of the flats to save some light.
These bulbs do not touch them, because I doubt that any led bulb get the same amount of light and last the same.
In each floor elevator door there is a 60 cm and 18W fluorescent, which has to be switched on 24 hours a day, by "rules" can not be turned off and pose greater consumption in illumination of the community.
These fluorescent last years and normally only have to change one or two a year (and cost €3).
These fluorescent nor do not touch them, they are already low lighting and I do not think that anything that lasts more on continuously led.
Then, what light bulbs put on the ladder?
Because everything that I'm seeing lately and that stair lights are only turned on less than a few minutes whenever the switch is pressed and that may ignite several times a day, first thing is to forget light bulbs of low consumption.
The use that you will give to these bulbs is by number of starts rather than hours of operation and consuming electricity is a minimum percentage of the receipt of the light, that indeed the latest receipt of the 2 months preceding has raised almost € 300 (of which €100 are by the power of 15 kW contracted €100 for electricity consumption and the rest in electricity and VAT taxes). It is pending to see if we can lower the power to save us some money.
Discarded bulbs of low consumption the incandescent, halogen and led are us.
Led bulbs are expensive and in this case must be sought that last the highest number of possible ignition cycles (the Philips puts 50000 ignitions and the Osram up to 100000 ignitions), but the price of these bulbs is going from the €12 to €16, to change them would have to make an impact in the community, therefore discarded.
Cheaper led bulbs usually put 12500 lit, so it would never pay for itself and therefore also discarded.
And "Chinese" led bulbs get what they want and see who can believe that a Chinese led bulb lasts 100000 hours…
Incandescent bulbs we know what duran: a 1000 hours, but they aguatan working several years without affecting them too ignition cycles / off, ignited instantly, are cheap, and you can still find in Chinese shops and hardware stores.
With halogen bulbs is something similar to the led, we can find expensive halogen bulbs (for example the Philips that cost more than €3 and threatening that they endure only 8000 cycles of power) and other cheap not putting what they endure. We must find those halogen bulbs are not very expensive and put that they endure 50000 ignition cycles.
In general, halogen bulbs sold them us as they endure double that an incandescent and consume something less, something that so far I have not been able to corroborate: only I have seen that they consume more of what lay on the label and lighted so that an incandescent that measured consumer, and the cheap endure less lit than a incandescent.
Therefore, and after this tirade we have:
-lights of staircase lighting often within minutes.
-spend as little as possible so that residents are not amotinen by the spill.
-take advantage of to test various types of lights to see which lasts longer.
Conclusion:
I decide to put bulbs incandescent and halogen 60W or equivalent.
More specifically:
-Leuci incandescent bulb of 60W (consumption 65W), purchased at a hardware store that is "approved", has 680 lumens and costs €1.5
-several incandescent light bulbs Jupstar 60W (consumption 63W), purchased from the Chinese by €0.75
-several halogen bulbs Carrefour 47W (51W of consumption) of 700 lumens, 2000 hours and 50000 cycles on which cost €1.95 or €3.60 the pair and manufactured in France.
I've put these three types of bulbs and see which lasts longer…
But I think to guess that the more lasting will be the incandescent purchased at the hardware store…
Gallery
17 Best images about MVCC/Old Mill Park on Pinterest …
Source: www.pinterest.com
Ascot | Sunnings
Source: www.ascotmatters.co.uk
Row of light bulbs stock image. Image of community …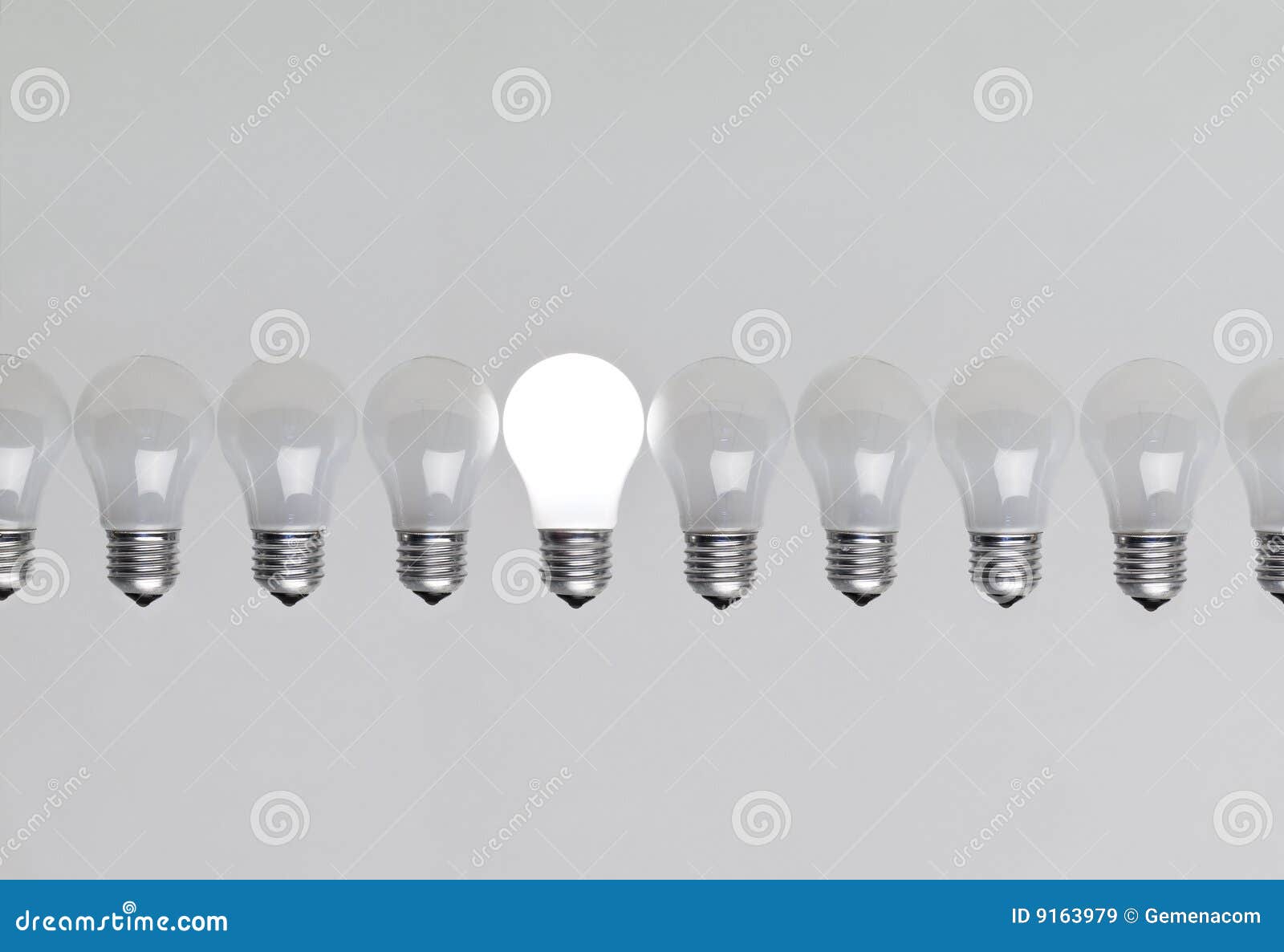 Source: www.dreamstime.com
Social Light for Urban Revitalization
Source: meetingoftheminds.org
Projects — Smart Everyday Nighttime Design
Source: plane-site.com
Stroud Christmas Lights
Source: stroudcommunityweb.com
Yeelight LED Bulbs (RGB and White Bulbs) – Hardware
Source: community.home-assistant.io
Christmas Lights Tour 2015 photos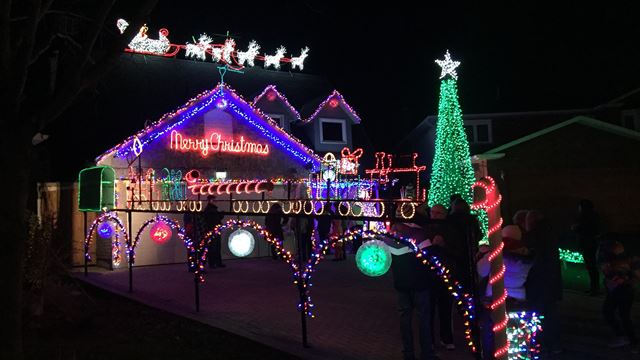 Source: www.thespec.com
Sengled bulbs – lightning deal @ amazon
Source: community.smartthings.com
UC Launches Million Light Bulb Challenge Community Buy …
Source: www.ucdavis.edu
Bulb Time Is Now!!
Source: community.homedepot.com
Annual holiday lighting at Travis Park features 250,000 lights
Source: www.ksat.com
Community Lighting, Neighborhood Lighting, Street Lights …
Source: www.ablegroup.net
Sylvania Osram Lightify 60W A19 Daylight/ RGB Smart LED …
Source: community.smartthings.com
Incandescent Light Bulb in Rural Community Center
Source: www.flickr.com
Osram/Sylvania Lightify (it works)
Source: community.smartthings.com
Community bulb word cloud collage concept
Source: www.colourbox.com
Fish In A Light Bulb
Source: www.instructables.com
The Original Vintage Style Light Bulb
Source: community.homedepot.com
Eco Friendly Community
Source: www.homesindaybreakutah.com