The  Fenix ​​PD35 is the successor of  one of us with good grades thoughtful PD32 . The LED flashlight impresses already at first glance by its extremely small and lightweight form. A mere 13.9 cm long and about 89 grams heavy it slips easily into a jacket pocket and in small pockets.
In any case it therefore falls on tours through the wilderness is not significant and is to IPX-8 Standard (up to 30 minutes in 2m depth)waterproof. The maximum brightness is rich thanks to improved cooling850 lumens. Also at the processing there is nothing wrong. The quality casing is scratch resistant and so robust that even minor accidents remain without consequences.
The Fenix ​​PD35 is a hand strap, a belt clip, a  belt holster and spare O-rings vervollständig. It is operated by either two (supplied) CR123A batteries or one 18650 battery. In the light intensity but this makes no difference.
functions
Fenix ​​PD35 Fenix ​​PD35 offers 5 different lighting modes:
10lumens with 140 hrs. Burn time
45 lumens 29 hours.
170 Lumen 7 hr. 45 min
450 lumens 2 hrs. 30 min
850 Lumen 1 hr. 15 min
There is also a strobe mode (rapid flashing) and an SOS mode for emergencies. The operation and the switching via the side-integrated dual-switch. With different pressures and different lengths can hold here each luminosity to the desired mode and changed back – in practice, which works well with practice.
The LED flashlight automatically after 5 minutes from the Turbo mode with 850 lumens on high mode with 450 lumens back to an overheating to avoid. After another 30 minutes is controlled to 170 lumens down. A memory function remembers the last used also illuminated stage and jumps automatically when switched on again in this mode.
criticisms
Almost only real drawback of compact lamp: The heat development. With prolonged use at high brightness level, the housing heats up uncomfortably strong. Mandatory breaks are therefore almost inevitable here. For this was but said that the low levels for nighttime reading maps, route illuminate or to provide light signals quite sufficient. Turbo mode with 850 lumens is a nice gimmick, but in everyday life, he is unlikely to be used.
Conclusion
It is not cheap, but 65 EUR is well spent at the Fenix ​​PD35 money. It is certainly a worthy successor of PD32 and can especially outdoor enthusiasts are warmly recommended. Whether hiking, geocaching or hiking – the Fenix ​​PD35 is thanks to their robust construction for use in the natural basins created.
Gallery
Фонарь Fenix PD35
Source: www.superfonarik.ru
Fenix PD35 Flashlight, 960 Lumens, Cree XM-L 2 (U2) LED …
Source: www.fenixlighting.com
Fenix PD35 TAC Tactical Flashlight Cree 1000 Lumen LED … Source: www.ledsupermall.com
Fenix PD35 Test
Source: www.testsieger.de
Fenix PD35 Test
Source: www.testsieger.de
Fenix PD35 V2.0 LED Flashlight, Upgraded Performance, 1000 …
Source: www.fenixlighting.com
Fenix PD35 TAC Tactical Edition LED Flashlight, Black …
Source: www.knifecenter.com
Fenix PD35 XM-L2 U2 960 Lumens LED Tactical Flashlight w …
Source: www.ebay.com
Fenix PD35 TAC 1000 Lumen Tactical XP-L V5 LED Flashlight …
Source: www.ebay.com
Fenix PD35 Test
Source: www.testsieger.de
Aliexpress.com : Buy Free Shipping Fenix PD35 TAC 1000 …
Source: www.aliexpress.com
TORCH FENIX PD35 TAC
Source: www.okdiveshop.com
Fenix PD35 TAC Portable High Intensity Tactical Flashlight …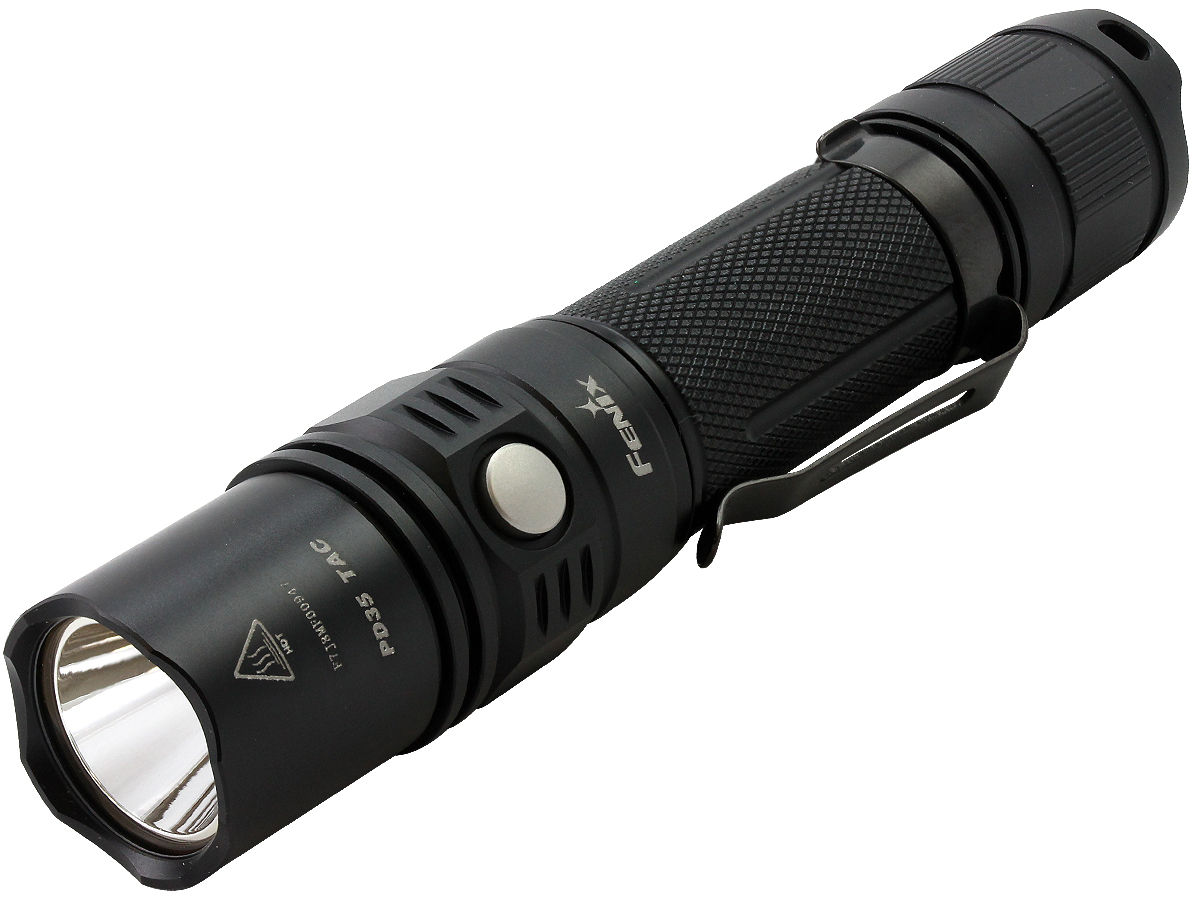 Source: www.batteryjunction.com
Fenix PD35 mit XM-L2
Source: www.youtube.com
Fenix PD35 LED Taschenlampe 960 lumen › Kopfbox.de
Source: kopfbox.de
Fenix PD35 Flashlight
Source: www.backcountry.com
Fenix PD35 Flashlight, 960 Lumens with Rechargeable …
Source: www.fenixlighting.com
Tactical Gear and Military Clothing News : FENIX PD35 …
Source: blog.predatorbdu.com
Fenix PD35 960 Lumen LED Flashlight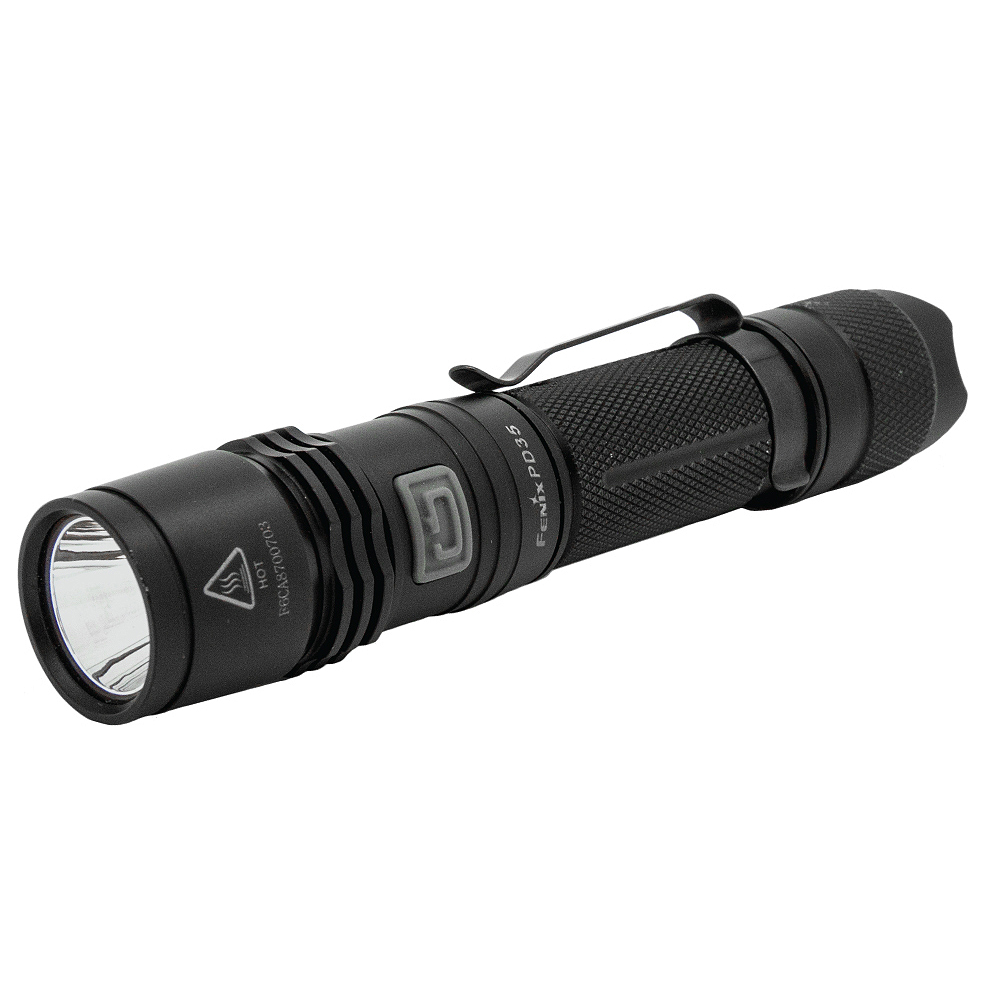 Source: www.emergencyoutdoors.com
LED Taschenlampe Fenix-PD35 im Test › LED Taschenlampen Test
Source: led-taschenlampen-test.net