Lighting is a very important complement of the garden and its design, as it allows you to use them after dark and bring out the items as a tree, a fountain or a driveway.
Why choose LED lighting for your garden
From this point of view it is preferable to opt for l' LED lighting: this is much more convenient and effective of the classics halogen lights used to illuminate the garden as it is much more powerful. At the same time energy consumption are much lower, so you can have a considerable energy saving. Also don't forget that LED lights (both spotlights that strips) require low maintenance because extremely sturdy and durable: in fact, their lifetime is 50,000 hours. In this way are especially suitable for outdoor environments and or gardens.
Technical solutions to light up the garden with LEDs
To present the most of your garden is essential to choose the right solution based on the characteristics of the area itself, so as to enhance the elements and colors. For this reason it is important that the intensity of light is adequate, that is not too strong nor too weak: in the first case, an element is defined by an excessively strong light, while the rest of the garden looks dark or tends to disappear. In the second case the area appears bathed in half-light.
Therefore you should not bet on the principle "all or nothing", but choosing the best power LED lights compared to your needs.
The choice of color depends on your needs and the overall project. In fact, those less than 3300° K emit a warm white light, while those with an output between 5400 and 6500° K are white.
Don't overlook the IP degree of protection: products placed outside must have adequate levels of protection for water, weather and dust.
Choice of led lighting products for the garden
The LED lights are on the market in several variants: in addition to the traditional Garden, there are the so-called accent lighting, adjustable light beams and devices with lenses. This solution allows to develop a precise lighting scheme on every surface of the garden, so that you have the original lighting effects or to enhance details. The intended use is represented by paths, however there are many other alternatives available: for example the LED strips can follow the outline of steps, create bright designs on walls or on external cladding, highlight the pool or wrap around a fountain. The quality LED headlights are ideal for projecting an intense beam of light to bring out some plants or an outside wall.
Gallery
LED Garden Lights
Source: www.ledlightingproducts.co.uk
Best Patio, Garden, and Landscape Lighting Ideas for 2014 …
Source: qnud.com
LED Outdoor Lighting Ideas
Source: tedxumkc.com
Outdoor Lighting Design & Ideas – LED Outdoor
Source: www.ledoutdoor.net.au
Empress Landscape Light| LED Path & Garden Light …
Source: www.hardscapedepot.com
Techmar Linum Decorative 12V LED Lighting
Source: www.gardenlightshop.com
Garden Lighting
Source: qnud.com
Low Voltage Led Landscape Lights – Newest Home …
Source: johngreenaway.co.uk
How to choose and install LED garden lights
Source: www.instyleled.co.uk
Gardening: LED Garden Lights LED Lighting Products
Source: www.glubdubs.com
Bollards Garden Light
Source: shineplusled.com
LED Outdoor
Source: ecoledlight.blogspot.com
7 Inspirational Ideas For Outdoor LED Landscape …
Source: www.terracastproducts.com
Led garden lights On WinLights.com
Source: winlights.com
Best Patio, Garden, and Landscape Lighting Ideas for 2014 …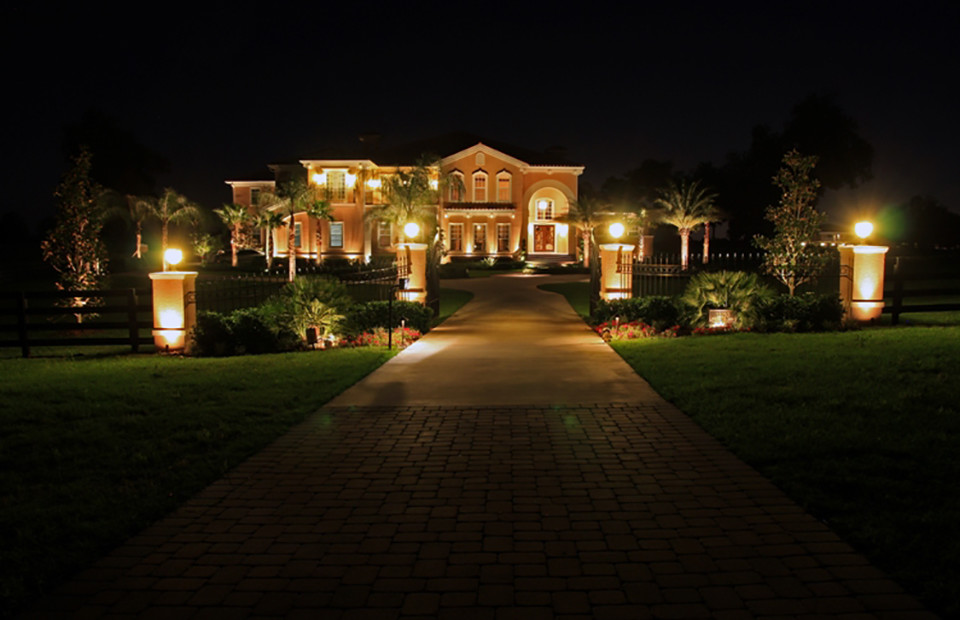 Source: qnud.com
Led Garden Lighting Ideas
Source: www.scrapinsider.com
Landscape Lighting Ideas
Source: www.designwalls.com
Fx Luminaire LED Path & Garden Outdoor Landscape Lighting
Source: www.lightingdoctor.ca
Best Patio, Garden, and Landscape Lighting Ideas for 2014 …
Source: qnud.com
Cole & Bright Solar Post Lights, LED Pathway Garden Lamps …
Source: www.ebay.co.uk