The luminaire types are defined basically by the place where they are installed.
Time to build or remodel, so you have to choose the effect you want to create the lighting for this run the points and the corresponding circuits on the walls and ceilings.
Click to view flush-mounted fixtures, floor lamps, table lamps and wall sconces in the store at Bridgat.com.
Overlapping lamps are fixed on the ceiling or on the roof, and are totally exposed, that is, with the entire piece. Within this category there are the spots, which are light fixtures with lamps that direct parts to different directions, the pendants, which are suspended from the ceiling, and the plafons, which are different to the lining. (See also: "How to use Outstanding Fixtures")
Recessed downlight fixtures, unlike the overlap, they embedded in the lining, and therefore cannot be installed directly on the slab, and in locations with ceilings where the piece can be fully hidden. There are different sizes of flush-mounted fixtures, and this measure should be parsed according to the distance between the ceiling and the slab, not to acquire pieces that don't fit.
The floor lamps are also called "columns" or "umpak", and are, as the name says, the light fixtures that are not fretted, supported directly on the ground. There are also loose floor fixtures and lower, without the column, and also the wallbox, which are most commonly used in gardens or next to walls to create notability. The fixtures used on the ground to delimit and illuminate paths are known as "underpinning". When using low floor lamps or flush-mounted with the bulb facing up is important to hide the pieces with plants or with muretas, so that the lighting does not overshadow the view of passers-by. The columns and lower floor lamps usually have glass domes, fabric or metal hiding the bulb, and can be connected directly into the socket, with a removable cord, or be connected with built-in wiring.
The table lamps are the famous "lamps". Again, as the name says, these are the ones that are on the tables, bedside tables normally or Workbenches. As well as the floor lamps, pedestal-shaped table lamps can be used as component parts, which may vary from location, or stay connected with built-in wiring, and are triggered by the switch.
The wall sconces, finally, are light fixtures installed on the wall, and that depending on the location where they have gaps and where are aimed the light bulbs – up and down, or just up or down only – can create different effects and results, always cozy way and giving prominence to the wall where they meet.
Gallery
Luminaires – Module 1 Classification
Source: www.slideshare.net
Outdoor Lighting Fixtures Classifications ~ Electrical Knowhow
Source: www.electrical-knowhow.com
inspiration New Types Of Lighting Fixtures Amazing Remodel …
Source: www.pinterest.com
Set of four different luminaire types build on the same …
Source: www.researchgate.net
PPT – Luminaire Types PowerPoint Presentation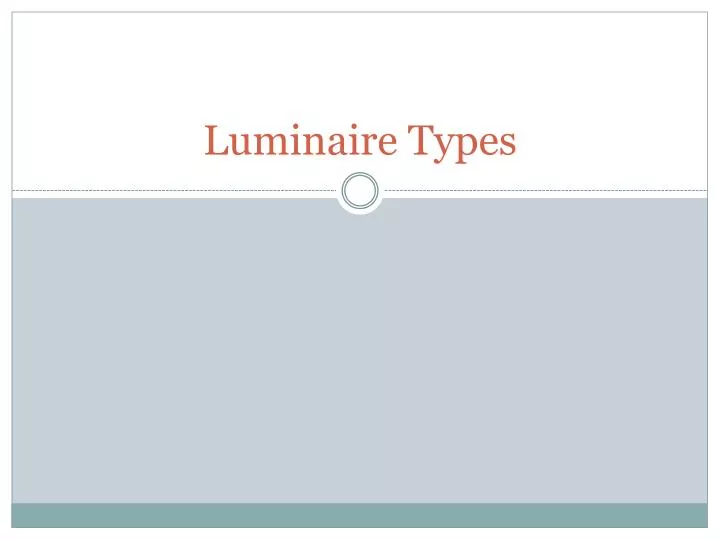 Source: www.slideserve.com
Indoor Lighting Fixtures Classifications – Part Two …
Source: www.electrical-knowhow.com
Luminaires – Module 3 Functional Aspects
Source: www.slideshare.net
Light Fixture (Luminaire) Types
Source: www.archtoolbox.com
Indoor Lighting Fixtures Classifications – Part Two …
Source: www.electrical-knowhow.com
how to well design led street lighting_Shanghai Reeth …
Source: www.reeth-ledlens.com
images New Types Of Lighting Fixtures Ideas Remodel with …
Source: www.pinterest.co.uk
SOLFART Pendant Lights LED Lamp Pendente Industrial …
Source: www.teamnhlbluesshop.com
Hospital Lighting
Source: www.electrical4u.com
General lighting
Source: www.designbuilder.co.uk
Caractéristiques techniques de l'éclairage en industrie …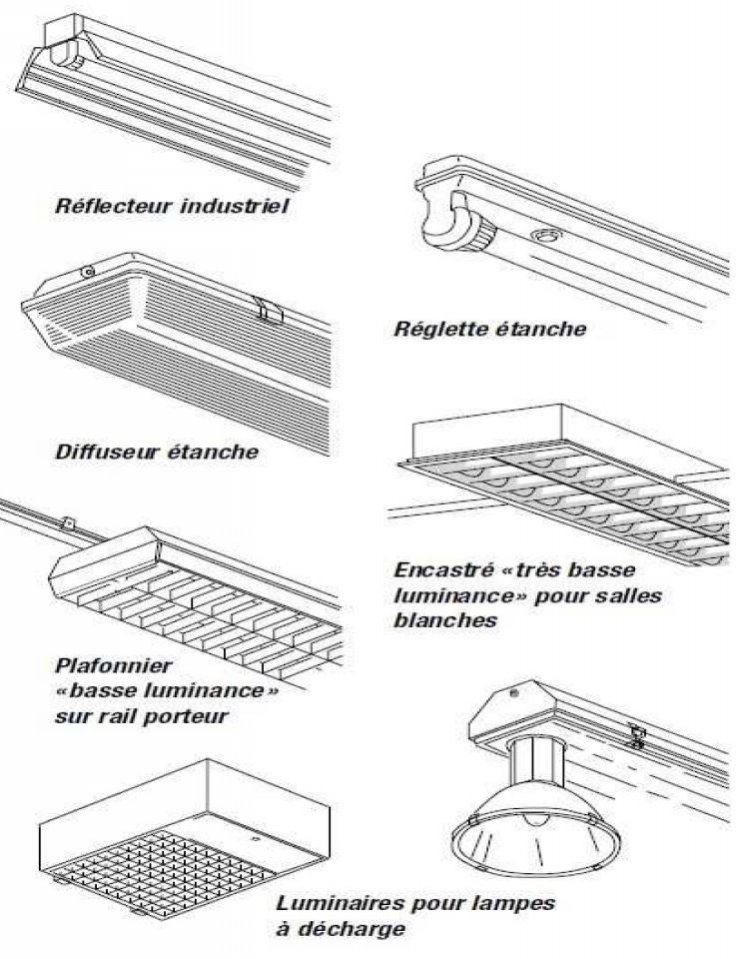 Source: energie.wallonie.be
Definition & Uses of Luminaires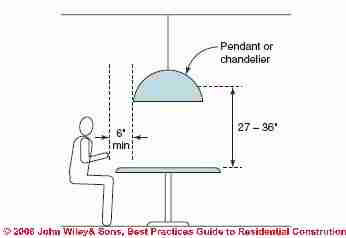 Source: inspectapedia.com
Luminaire Light Distribution Classifications
Source: www.slideshare.net
J
Source: www.territorial.fr
Luminaires – Module 3 Functional Aspects
Source: www.slideshare.net
Lighting Lingo You Should Know When Building a New Home …
Source: blog.beazer.com